Engineers with experience
"Tools by Passion"
For us at CETC working with tools is not just a job, it's our passion. We have spent most of our working lives meeting the challenges the industry delivers daily. Almost all of us have spent the majority of our working lives in the tooling industry and we have a deep passion for what we do.
It is this in depth knowledge that lets us focus on our single goal: satisfied customers.
PROJECT MANAGEMENT
We look after your projects. We talk almost daily with our Chinese toolmakers. As a customer you communicate with us and we take care of the rest.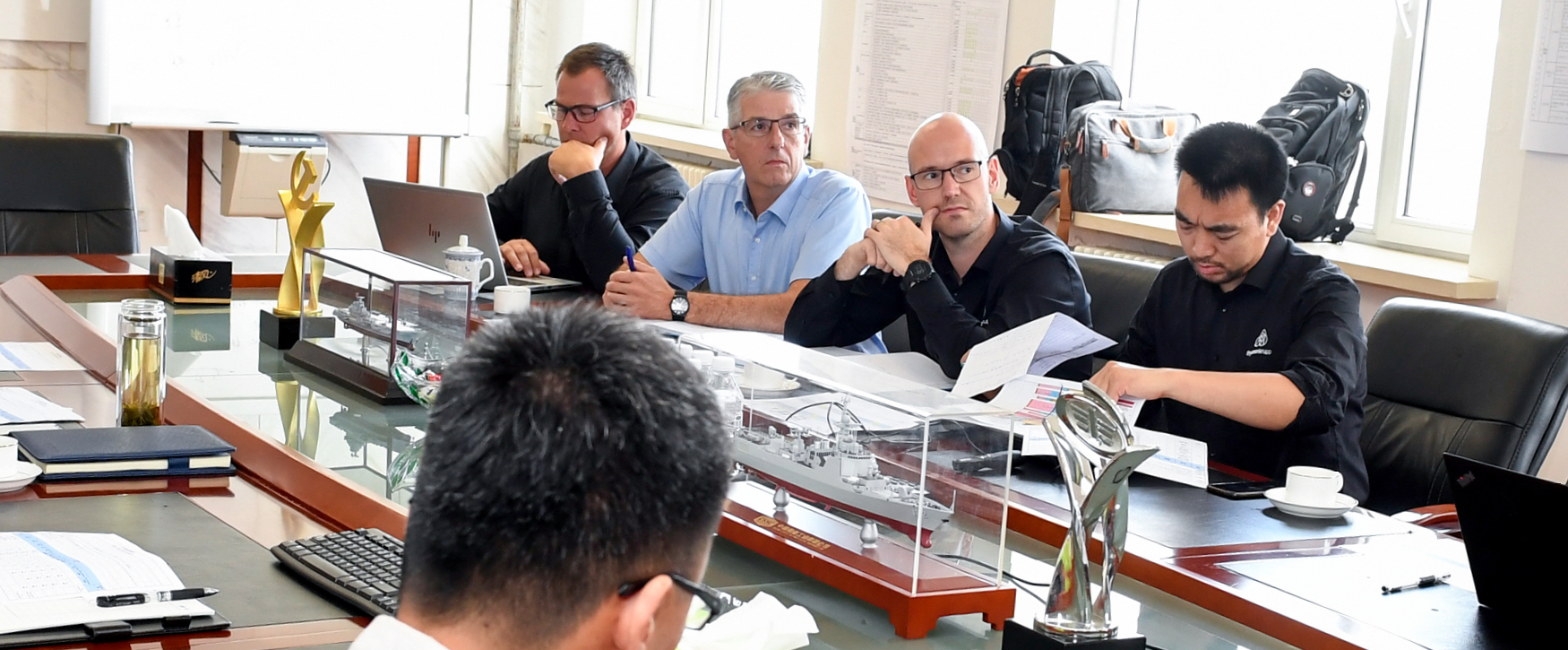 PROJECT CONTROL
Customers are kept informed. Reports prepared by our onsite quality controller in China provide a full insight on the status of their running projects.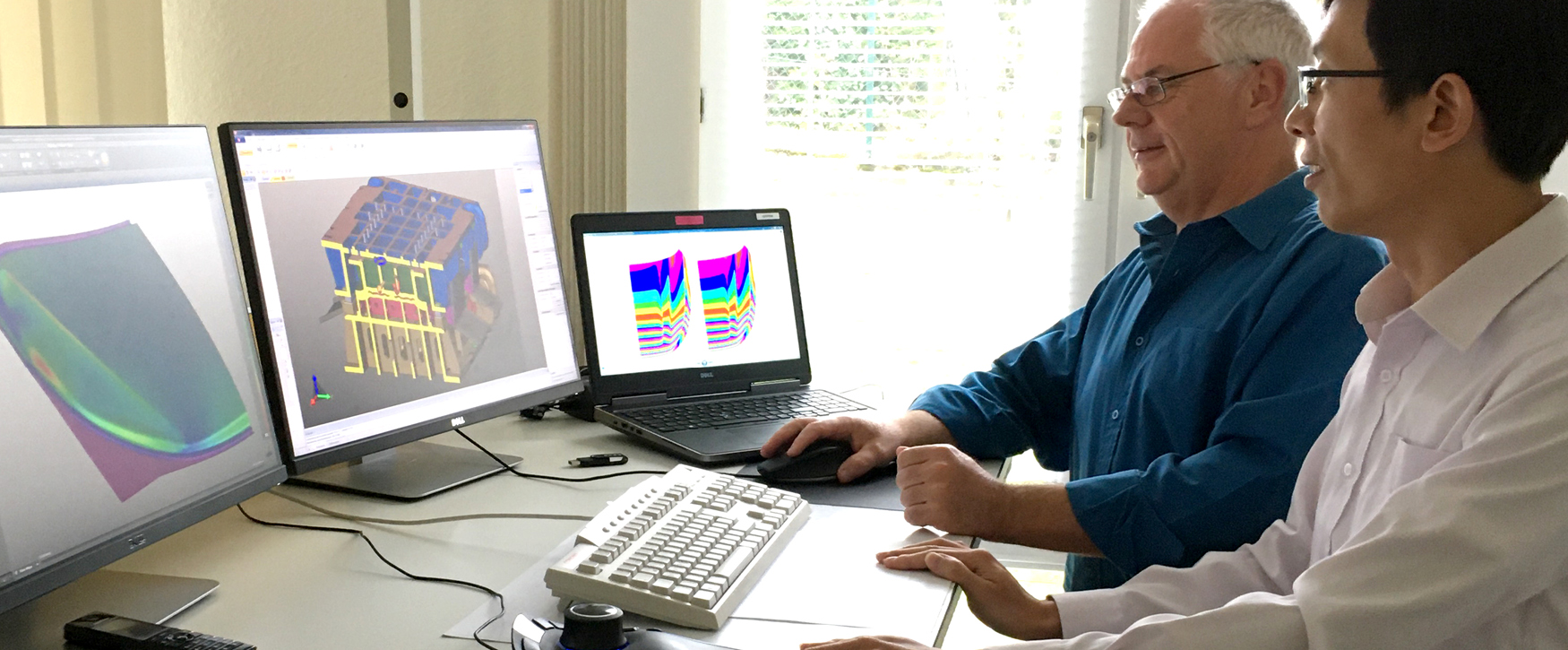 ENGINEERING
CETC are the market leaders in digital springback compensation methods and application. This knowledge significantly reduces the occurrence of unplanned try-out loops in the manufacturing process.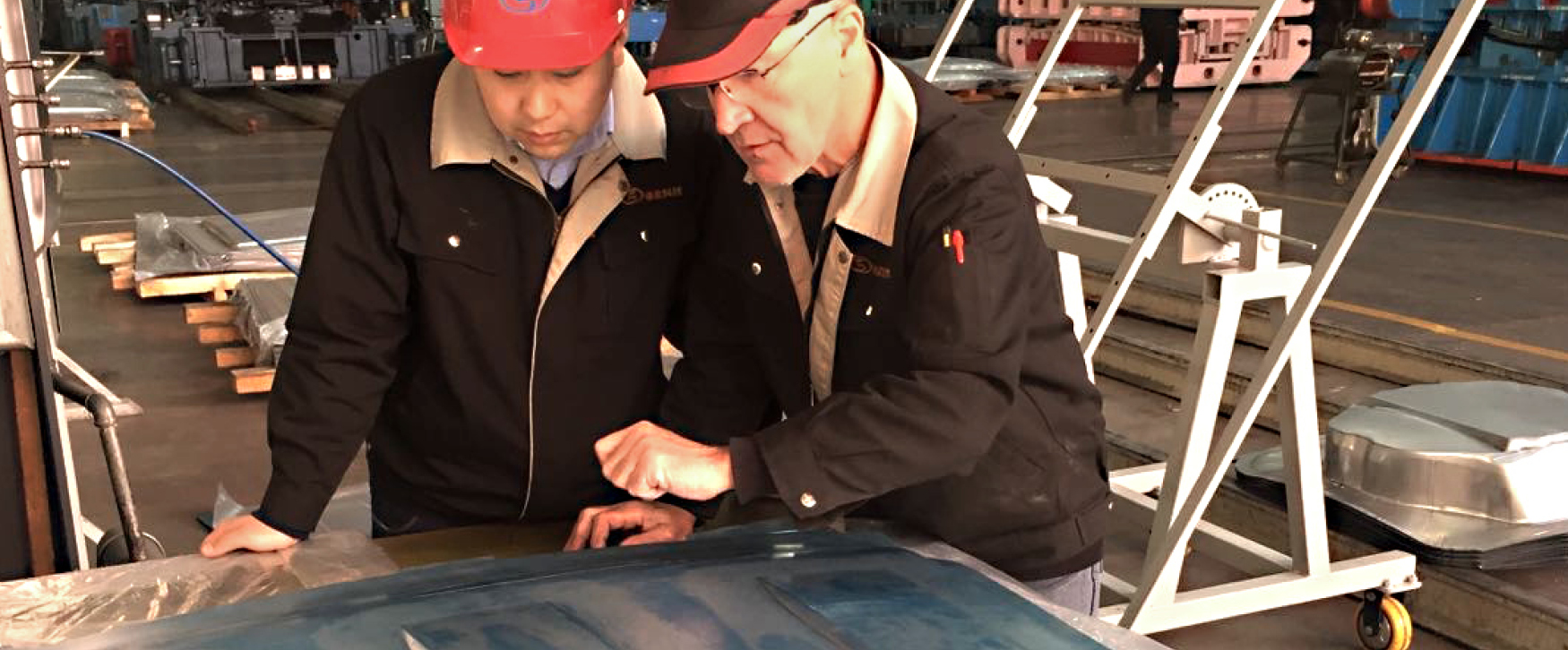 TRY-OUT SUPPORT
CETC supports tool tryout with experienced German experts in China. This guarantees that tools made in China are ready for worldwide production on time and of excellent quality.