Tools built with Passion for the automotive industry – German engineering and Chinese production. We combine the best of two worlds to give you an unbeatable advantage.
What we do
CETC manages the world of European car manufactures demands, German workshop standards and the logistics of Chinese tool production. We build bridges between cultures.
Local experts
Project Management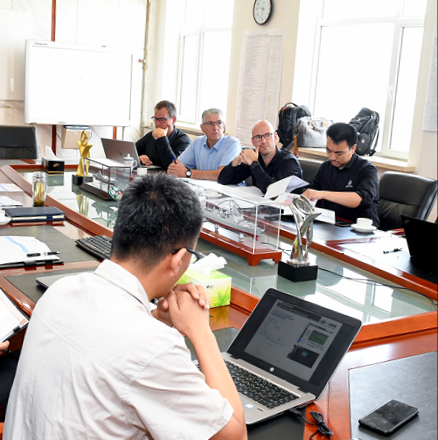 Written reports
Project Control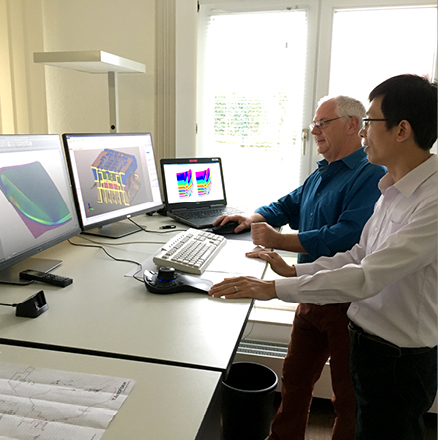 Leading competence
Engineering
German experts
Try-out Support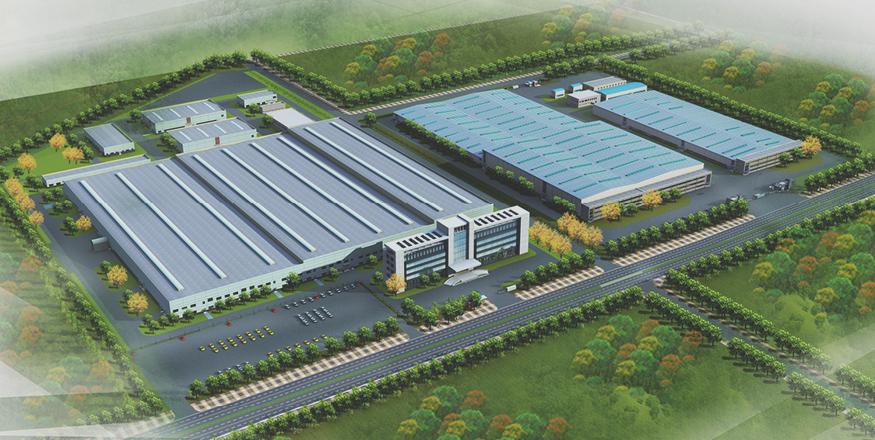 FAW Tooling Die Manufacturing (TDM)
FAW TDM is a state owned tool shop that is part of the FAW group. Its head office and production facility is located in Changchun, northern China. Established in 1954, it is one of the largest and most experienced tool shops in China with a tooling history of more than 65 years. In 2012 FAW TDM completed their all new production facility which was designed to meet current and future logistic and production needs.
With over 50 3 to 5-Axis milling machines (5mx3m beds) and more than 40 try-out presses, FAW TDM has the capacity to produce more than 120 tool sets each year. Laser hardening, induction hardening and optical scanning facilities make FAW TDM one of the most advanced tool shops in China.
For more information about our partners please contact us.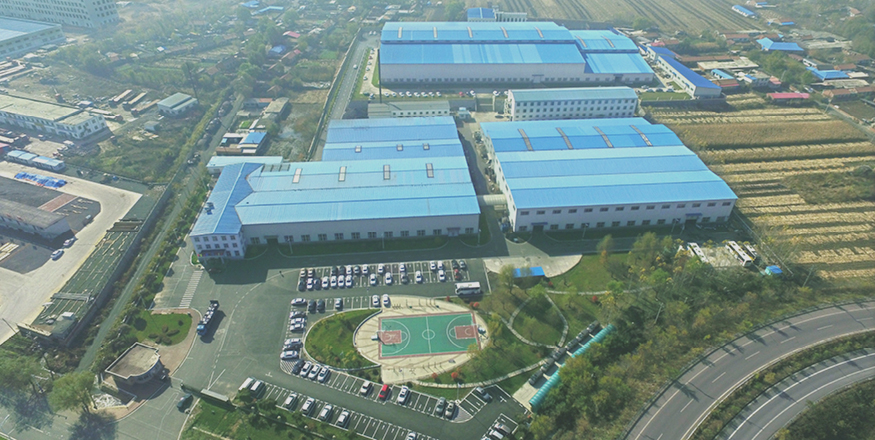 GZ Tooling Group
GZ Tooling is a privately owned tool shop in Liaoyuan City, about 1.5 h drive from Changchun. Located in an area that is well known for the hard working people of China, GZ Tooling has grown steadily since it was founded in 2004. Today, with a workforce of 700 people, GZ Tooling is able to produce more than 900, high quality tools a year.
Current production ranges from structural parts, progressive dies and transfer dies to outer panels. GZ Tooling specialises in hood outer and hood inner tooling but is also producing tooling for structural components in the European automotive industry.
With 46 state of the art milling machines and 17 try-out presses (max. 2.500 t) GZ Tooling has enough capacity to fulfil all customer requirements. A German try-out expert is working together with the Chinese try-out teams to ensure the quality of the tools.
For more information about our partners please contact us.