Engineering for die tooling
CETC is a group of experienced engineers, who have spent most of their business life in the tool and die industry. We are respected technical consultants who have a deep, hands on knowledge of European tooling standards and Chinese tooling manufacturing. We started working with Chinese toolmakers in 2005.
Working with the Chinese requires more than speaking a common language. It is necessary to understand the difference between the cultures. To achieve this, CETC has German employees working permanently in China and Chinese associates in our German office.
Why we are the ideal partner
Communication
Communication is an essential factor for the success of any business project. In the tooling business there are various levels of communication; technical, linguistic and cultural. With over 100 years experience in the automotive tooling business, the ability to communicate in your native language and the benefit of onsite personnel we cover all forms of communication. We are fluent in German, English, Chinese, Spanish and Portuguese.
On time delivery
On-time delivery of a quality product defines the automotive business. To achieve this, CETC personell work side by side with our Chinese associates. We control the manufacturing of tools and generate status reports as required.
European Engineering Know-How for Chinese Manufacturing
CETC´s engineers are the pioneers of Digital Springback Compensation. We use state of the art CAD and FEM Tools (CATIA, ICEM, TEBIS and AutoForm). We support our Chinese tool shops in the manufacturing of high quality tools with minimal try-out loops.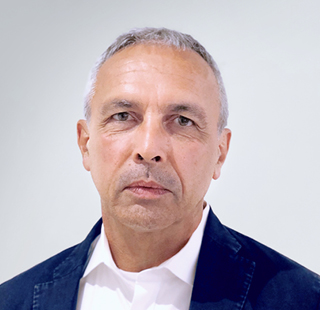 CEO
Dr. Volker Steininger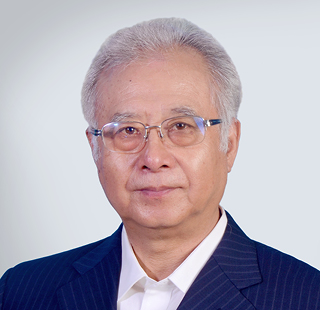 General Manager CETC China
CHU KEXIN
General Manager CETC Germany
Peter Grimm
General Manager Brazil
Juarez Friche